So, Georgia is my newest little monster in my series of Artist inspired monsters. I have finished four- but have a couple more that I think I want to include (how much fun would it be to make a Warhol monster!!!)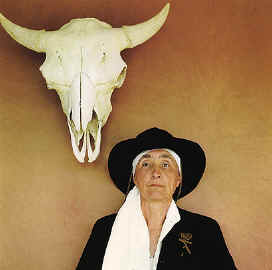 Anyway, back to Georgia. What I love most about Georgia is the way she is fiercely independent, strong, capable, and at the same time vulnerable and feminine. For me, the image Georgia created for herself was just as beautiful as all of her artwork. So what inspired my Georgia monster???
I of course started with her hat and scarf, cow skull and then included the flowers.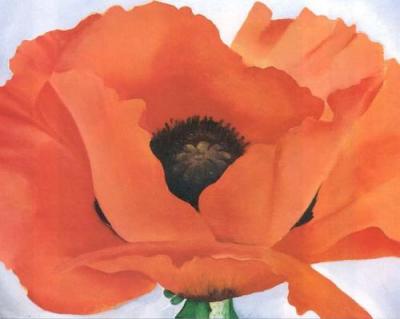 and then I found this picture, and knew I needed to include some cute shoes!
Alfred Stieglitz took this photo - I love it!
This last picture I took of Georgia's house in Santa Fe. One day I will move to Santa Fe. The light is so amazing. It is no wonder that Georgia fell in love with the place.
If you would like an excellent book to introduce Georgia to your children, I highly recommend "Georgia's Bones."
The illustrations are striking, but what I like most about this book is the way it teaches children to look at the world around them with new eyes. On one page, the author talks about how Georgia liked to look at the sky through a donut. The book introduces the concept of negative space beautifully. My daughter loves this book - and so do I.
On another note, I was so happy this morning to see that my monsters were featured on
small for big.com
. What a great way to wake up! Hope the rest of the day is just as wonderful for all of us!
Please sign up to win a couple of my monster prints if you haven't already!
Click here.